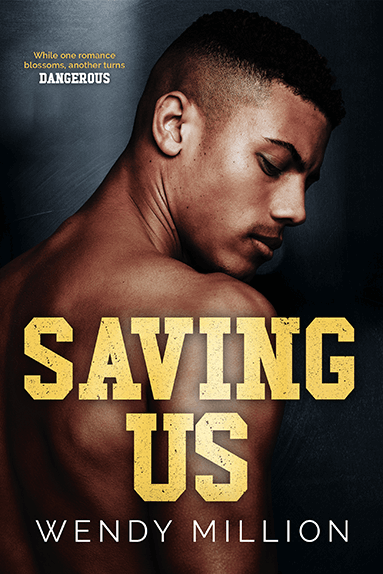 Natalie Chapman is drawn into a friendship and flirtation with Northern University's newest football transfer, Sebastian Swan, when her roommate and best friend, Annika, begins dating his teammate. Fresh off a breakup, Natalie isn't interested in hooking up with a player who has women chasing him all over campus.
But Sebastian claims his best quality is perseverance, and he has no problem pursuing Natalie instead. As the two grow closer, details of Annika's troubled relationship with the star quarterback come to light.
With the football team on the cusp of winning a National Championship, Natalie wonders if Sebastian's loyalty to his teammates supersedes all else. Can she trust him to do the right thing, or will he let her down when it matters most?
Available now from Amazon, Barnes & Noble, Indigo and more
Redemption – Donaghey Brothers, Book 3
Finn Donaghey turned himself into the FBI to protect Carys Van de Berg, the love of his life. Now serving multiple life sentences, he can't save her from the dangers lurking outside.
Carys won't accept a life without Finn in it. While she plots to break him out of jail, other shadowy figures seek ways to take them down.
After Carys is injured in an explosion, Finn teams up with unlikely allies to hunt down the perpetrators.
In pursuing retribution, can he finally find redemption?
Available now from Amazon, Barnes & Noble, Indigo and more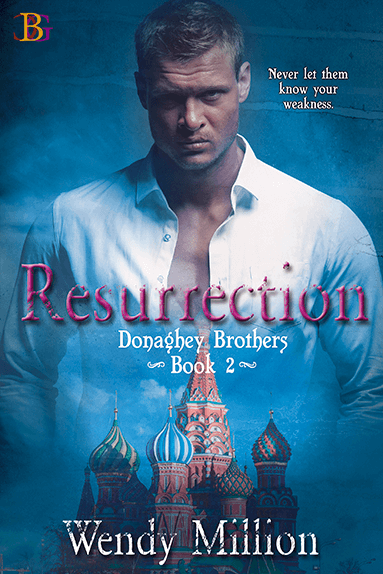 Resurrection – Donaghey Brothers, Book 2
Finn Donaghey is on the run. Rescued by Carys Van de Berg, his old flame, Finn is searching for a way to start over after losing everything in a bloody shootout. The one person he knows he can't be around? Carys. He's too rough, too dangerous, too lethal.
Carys saved Finn on instinct, unable to consider a world without him in it. Now, she must decide what to do with him. His quick temper almost got her killed once, and she has no desire to repeat that mistake.
While Carys has been helping Finn, someone has been helping themselves to Carys's business. When the danger lands on her doorstep, Finn won't rest until she's safe again. As their feelings from the past and present mingle and danger lurks around every corner, their fiery chemistry threatens to consume them both.
Available now from Champagne Books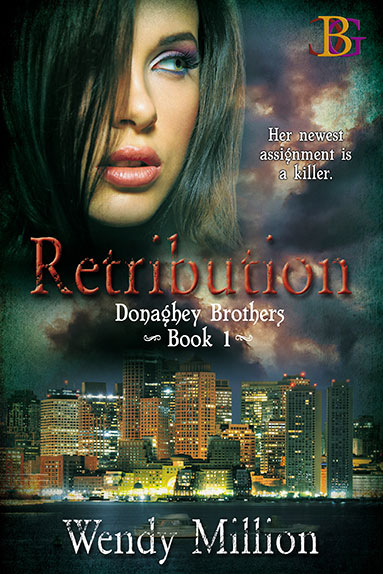 Retribution – Donaghey Brothers, Book 1
As an undercover FBI agent, Kimi is no stranger to life-threatening situations. When her newest assignment leads to the Donaghey brothers, one of Boston's biggest crime families, Kimi is confident she can handle the pressure.
But as she becomes embroiled in the lives of Finn and Lorcan, she realizes she might not be able to separate her job as Kim from the heart of Kimi quite so easily this time.
On the cusp of a mob war, Kimi must decide who to believe and who to save. Sometimes doing the right thing means doing something very wrong.
Available now from Amazon, Barnes & Noble, Indigo and more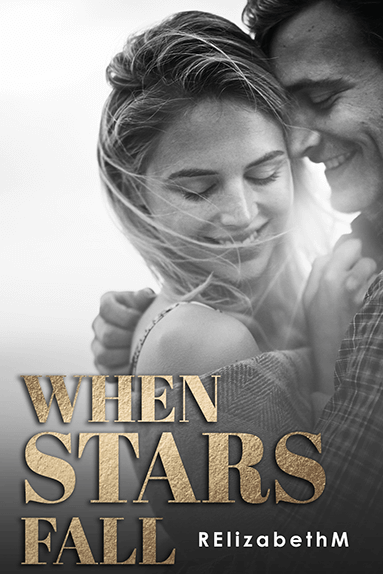 When Stars Fall – Wattpad Exclusive
Thirteen years ago, Ellie Cooper struck gold. She secured a coveted movie role that sent her life spiraling out of control. Landing in the arms of Wyatt Burgess, her world-famous co-star with some hard-partying ways, she was enveloped into a world of clubs, romance, and drugs.
But when one of Wyatt and Ellie's best friends overdoses outside a nightclub, Ellie gives Wyatt an ultimatum: the lifestyle or her. Wyatt makes the wrong choice.
Now years later, Wyatt is out to set things right. But Ellie has moved on; she's in a committed relationship and has left the party life behind in exchange for something more stable. There's just something about Wyatt though that sets her heart on fire.
And now Ellie is forced to choose between the new world she has carved out for herself and the passionate whirlwind that allowing Wyatt back into her life could bring.
Available now from Wattpad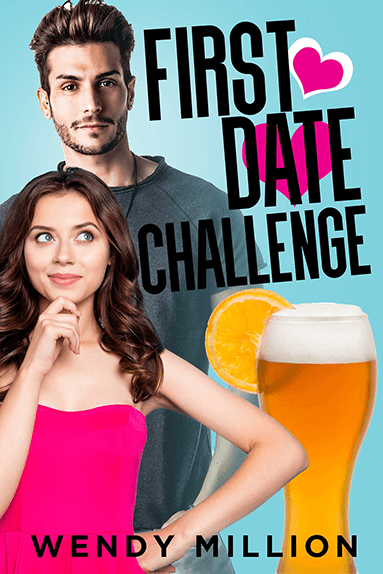 First Date Challenge – Novella
Makenna has never shied away from relationships. Meet a guy. Move in with him. Twist herself into a pretzel to make him happy.
After one breakup too many, her best friend dares her to snap out of her cycle. The task? Go on ten first dates before seeing any of the guys a second time. Seems easy, right?
Armed with an online dating app and a local bar that reminds her of her carefree university days, Makenna is going to meet the challenge head on.
There's only one problem… the bartender is really cute.
Available now from Amazon