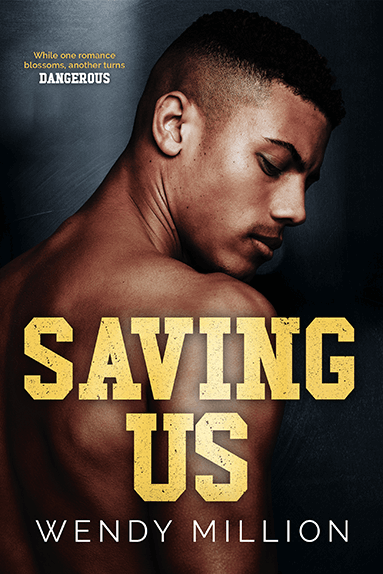 Hot, talented, and fresh to campus. Can Natalie trust the gorgeous new football player, or will his team loyalty win out?
Natalie Chapman is drawn into a friendship and flirtation with Northern University's newest football transfer, Sebastian Swan, when her roommate and best friend, Annika, begins dating his teammate. Fresh off a breakup, Natalie isn't interested in hooking up with a player who has women chasing him all over campus.
But Sebastian claims his best quality is perseverance, and he has no problem pursuing Natalie instead. As the two grow closer, details of Annika's troubled relationship with the star quarterback come to light.
With the football team on the cusp of winning a National Championship, Natalie wonders if Sebastian's loyalty to his teammates supersedes all else. Can she trust him to do the right thing, or will he let her down when it matters most?
Triggers: Sexual and physical abuse
"Natalie Chapman is not interested in football until she meets rising football star, Sebastian Swan. The two quickly fall for each other. But their love is soon challenged in this electric romance that is sure to please fans of the genre." – Kat M., Proofreader, Red Adept Editing
Saving Us
Available now from Amazon, Barnes & Noble, Indigo and more
SUBSCRIBE TO MY NEWSLETTER
Want to hear when a new book is being published?
Want to hear about my publishing journey?
Interested in sales and giveaways?
Subscribe to my newsletter!