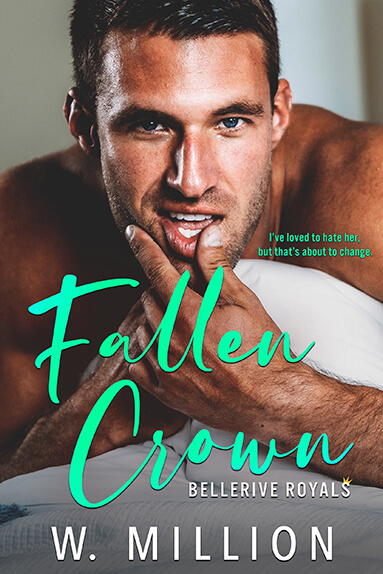 Get a free copy of Fallen Crown bonus content for Brent's bachelor party in Las Vegas, plus a glimpse ten years into the future for the Bellerive Royals.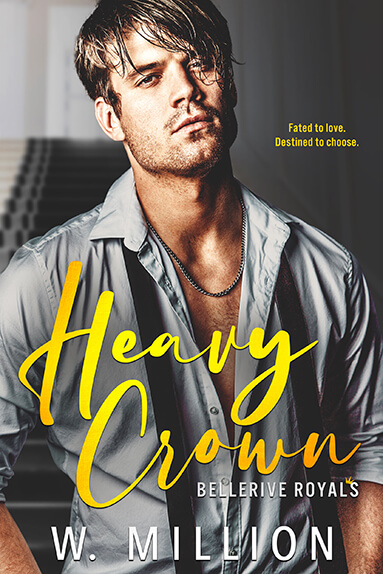 Get a free copy of Heavy Crown bonus content for Rory's introduction to royal life, the coronation, the birth of their first child, and a glimpse into the future.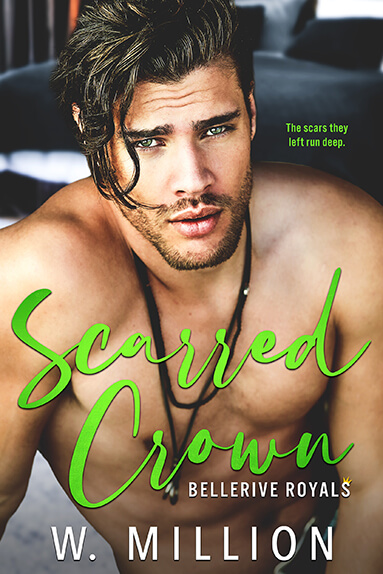 Get a free copy of Scarred Crown bonus content spoilers featuring Nick and Julia's Vegas wedding, as well as their "real" wedding.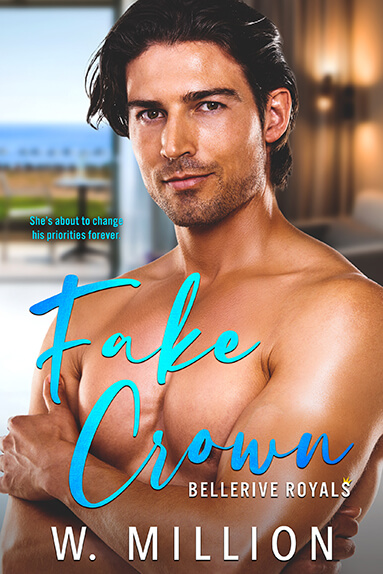 Get a free copy of Fake Crown bonus content for a glimpse at Brent & Posey celebrating a special occasion, plus Brent competes in another Olympics.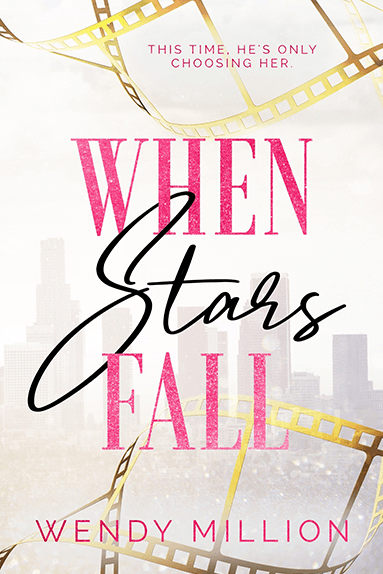 Get a free copy of bonus chapters removed from the original When Stars Fall published with Wattpad books — deleted scenes & character conversations.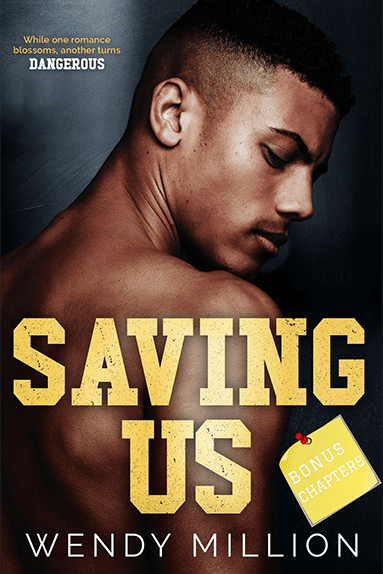 Get a free copy of bonus content for Saving Us, which includes Sebastian's POV after he & Nat break up, a look into the future, and Johnny's trial.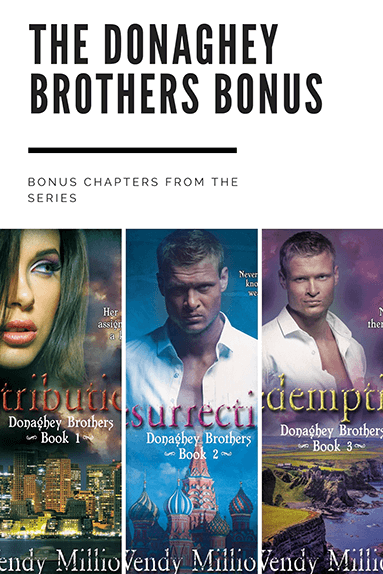 Get a free copy of the bonus chapters for The Donaghey Brothers series. This content contains spoilers, so be sure to read all three books first!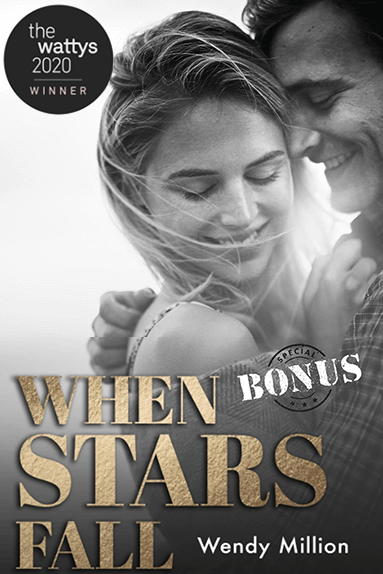 Get a free copy of approximately 10,000 words of bonus content for When Stars Fall, a 2020 Watty Award winner, available on Wattpad as a Paid Story.